Model
Steel Type
Weight (grams)
Clip
Inlay
Tac Butcher
S35Vn
225
Rollerclip
None
Blade Thickness (mm)
Blade Length (mm)
Cutting Edge (mm)
Handle Length (mm)
OAL (mm)
The ADV Tac Butcher is one of Andre De Villiers premier line and also one of his most popular folding knives. With IKBS bearings and precision engineering, this folder opens with ease. The ceramic detent ball holds the blade firmly in place when closed. The frame lock is part of the full titanium handles and locks the blade securely in place. The S35Vn is an excellent steel for a folder as it keeps a great edge and isn't too difficult to sharpen.
Tac Butcher folding knife
ADV Camo Pouch
NOT FOR SALE TO MINORS – ENSURE COMPLIANCE WITH YOUR LOCAL LAWS
THIS PRODUCT CONTAINS A SHARP BLADE AND CAN CAUSE SEVERE INJURIES AND/OR FATALITIES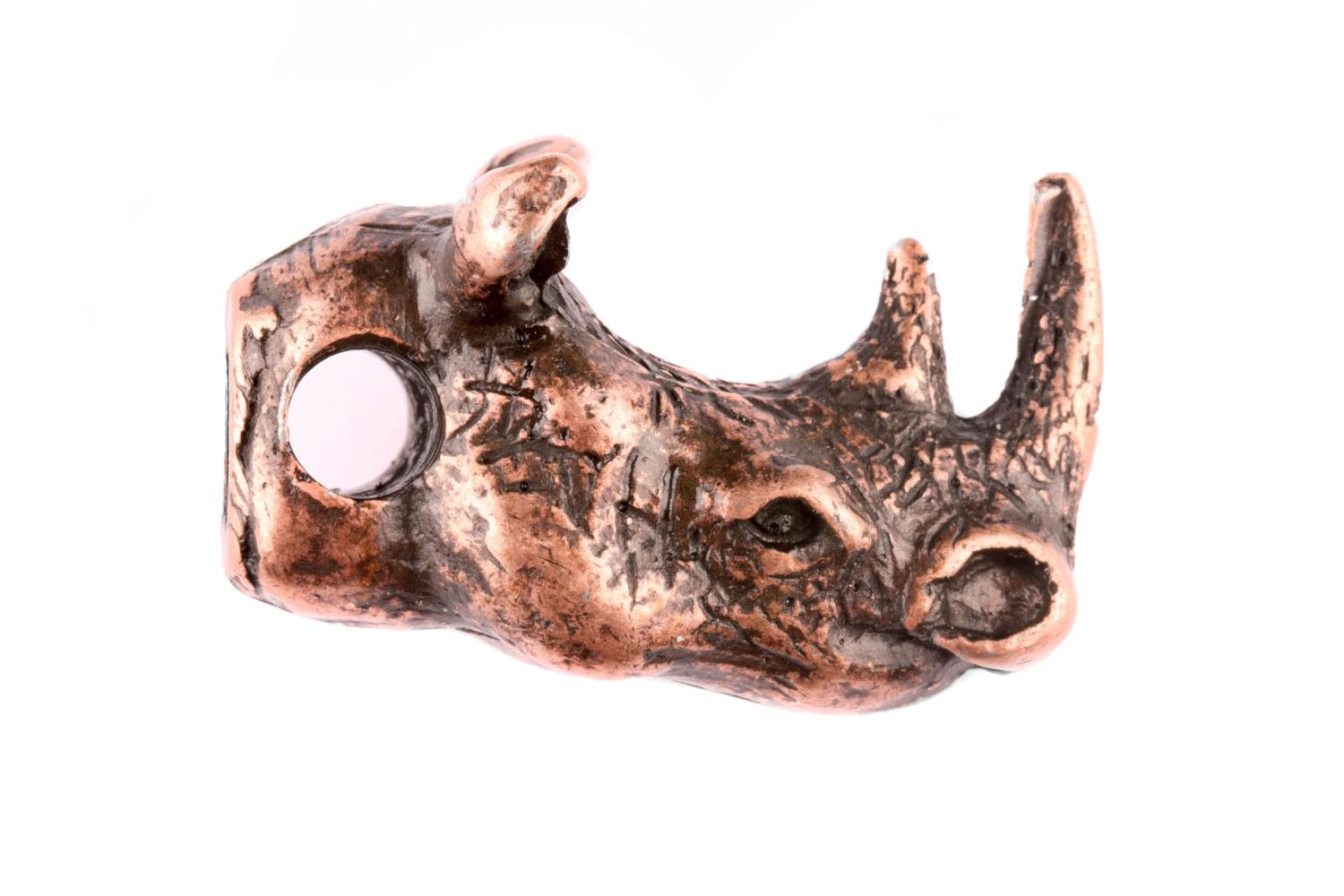 ADV products come with a Limited Lifetime Warranty.
Should any manufacturers defect exist, the product will be repaired or replaced at the discretion of the manufacturer.
This warranty explicitly excludes negligence and general wear and tear  associated with use of the product or incorrect use.
The manufacturer and/or his representatives and dealers shall not be liable for injuries or fatalities related to the use of this product.